Certifications, Labels
The certification attests that the quality and performance of products and services have been validated by an independent accredited body. The certification criteria are defined in a document recognised and agreed by all of the parties concerned: companies, users, consumers, experts and administrations. Each certification has its own mark (NF, CTB, PEFC, FSC®, etc.), identified by a logo attached to the products or trade documents.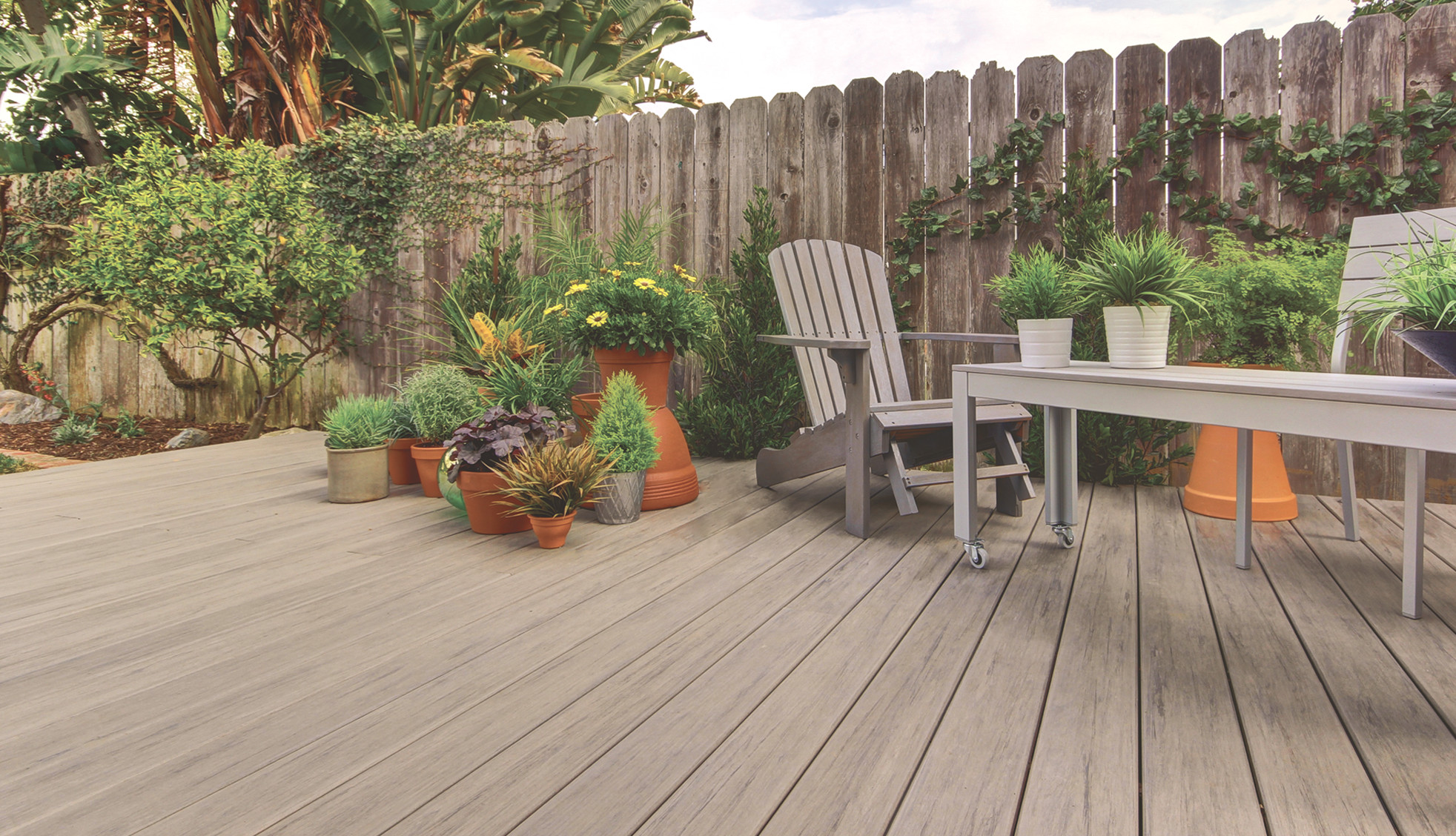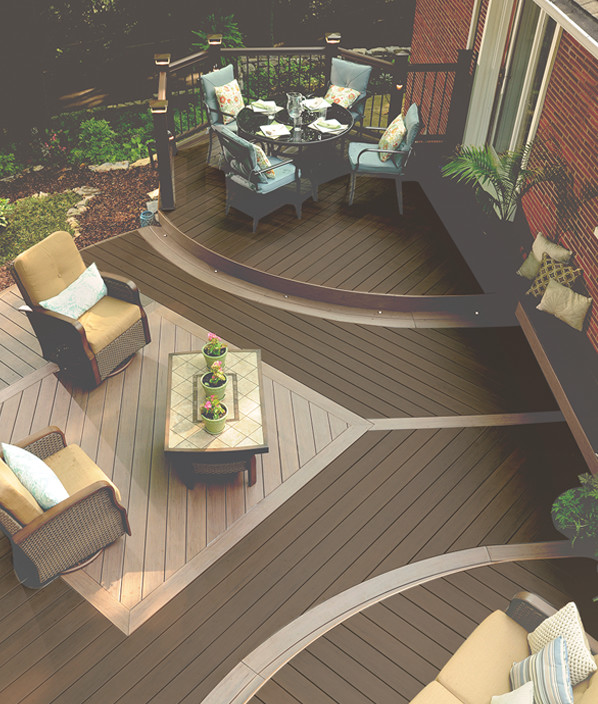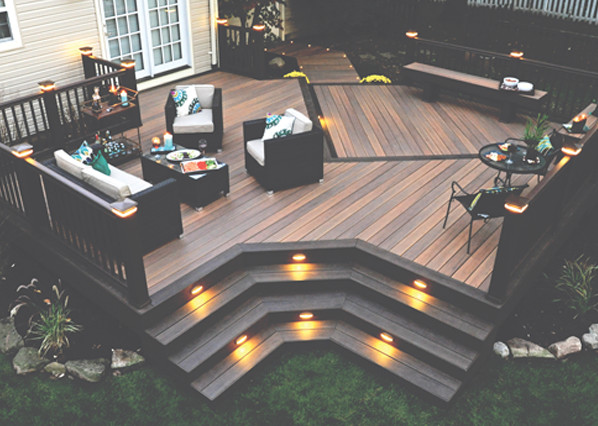 Legacy
Decking Collection
Stay true to the classics with a hand-scraped artisan look and feel reminiscent of indoor hardwood flooring.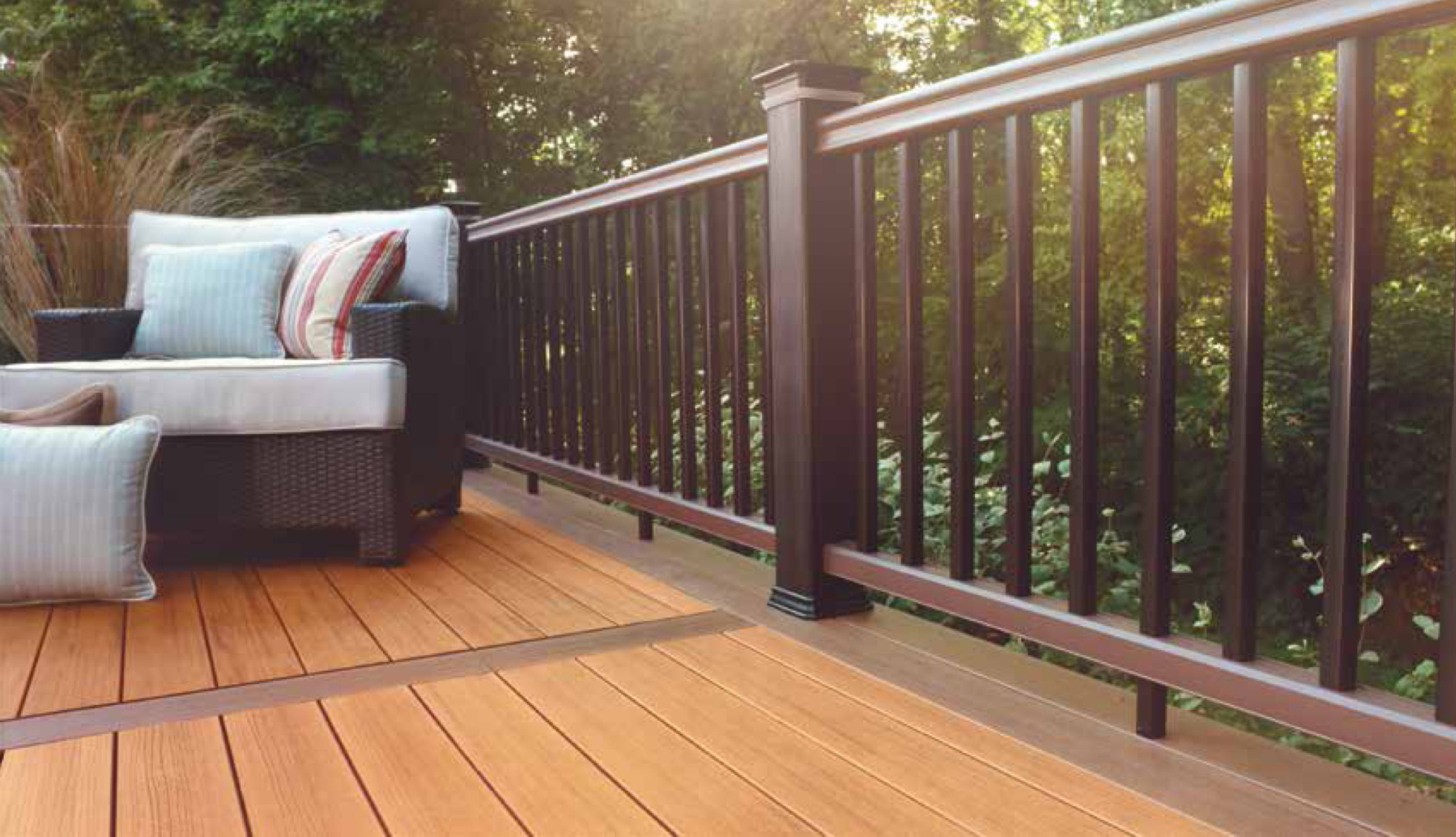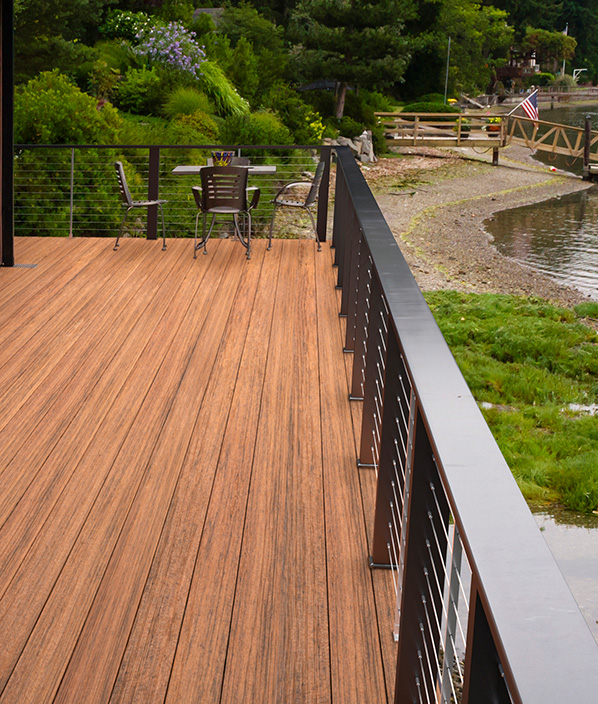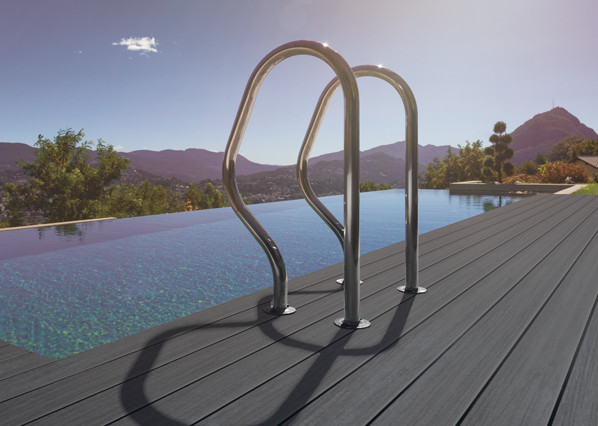 Tropical
Decking Collection
Evoke feelings of beachside paradise with sun-soaked, rich tones with authentic, multi-Colour streaking, and the embossed texture of real wood.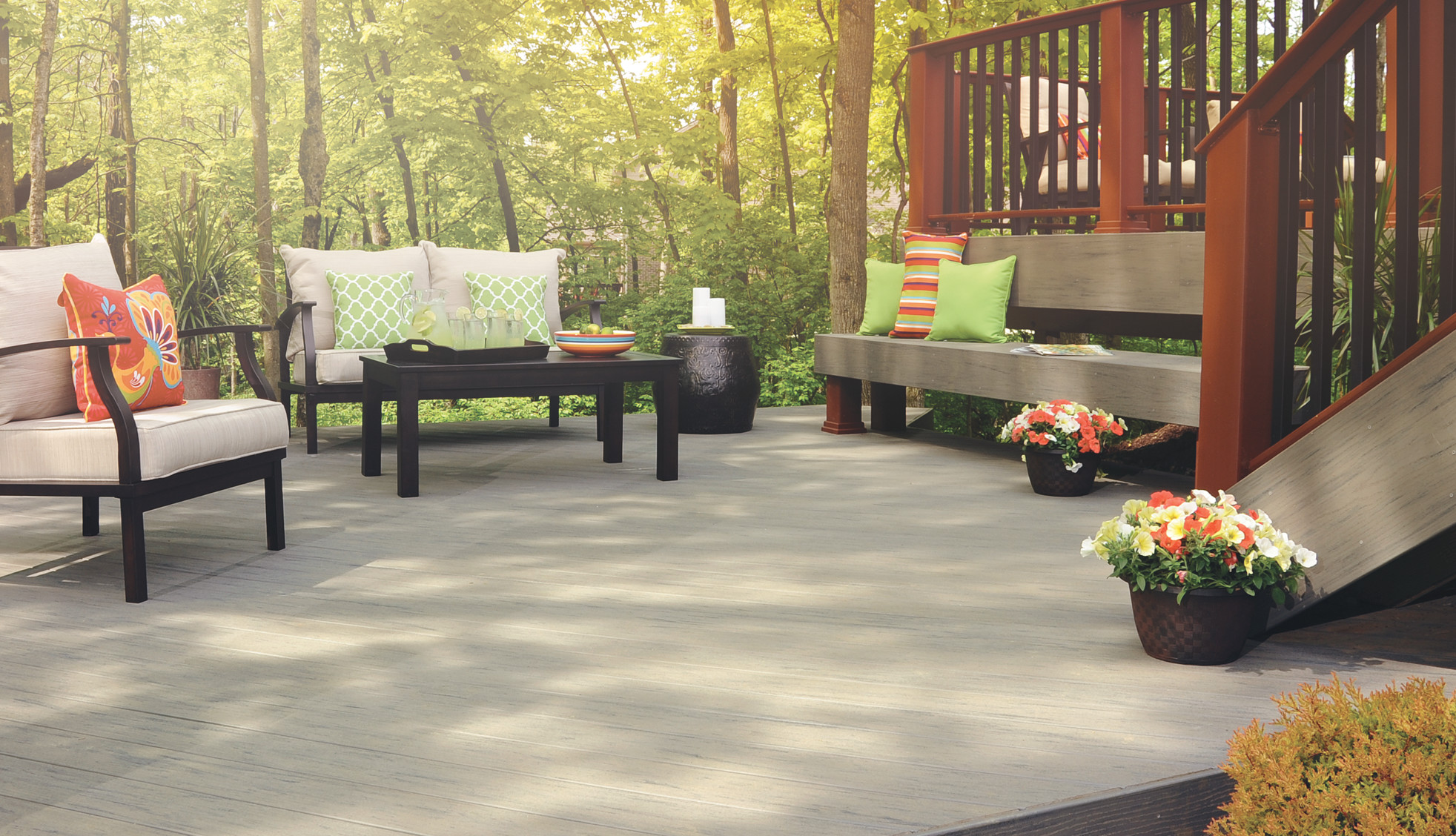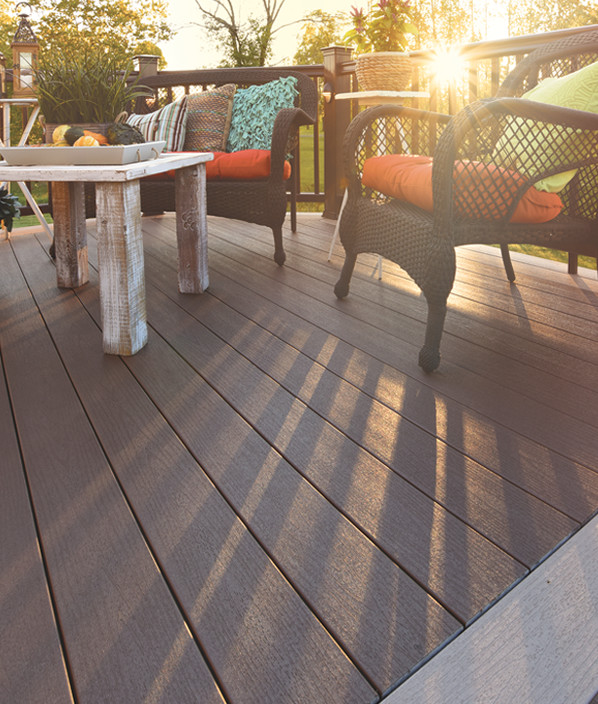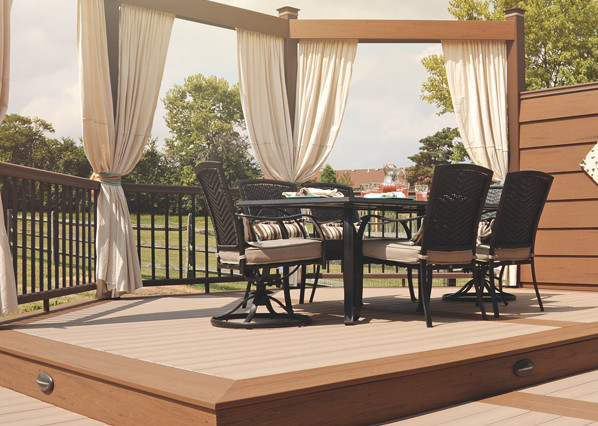 Terrain
Decking Collection
Complement Mother Nature's natural aesthetic with earthy, adaptable hues, and a texturized surface.